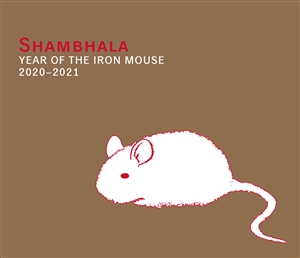 Shambhala Day: Lunar New Year's Celebration
A celebration of the Tibetan lunar new year, this year being the year of the iron mouse.
Come at 4 pm to LHASANG the Center, then practice the ELIXER OF LIFE aand the SADHANA OF KINDNESS.
Next the International Broadcast, Oaths, and more.
And finally a delicious POT LUCK to celebrate this new year together.
Contact = Raven Fennell