TRAINING IN TENDERNESS: Dzigar Kongtrul Rinpoche Book Signing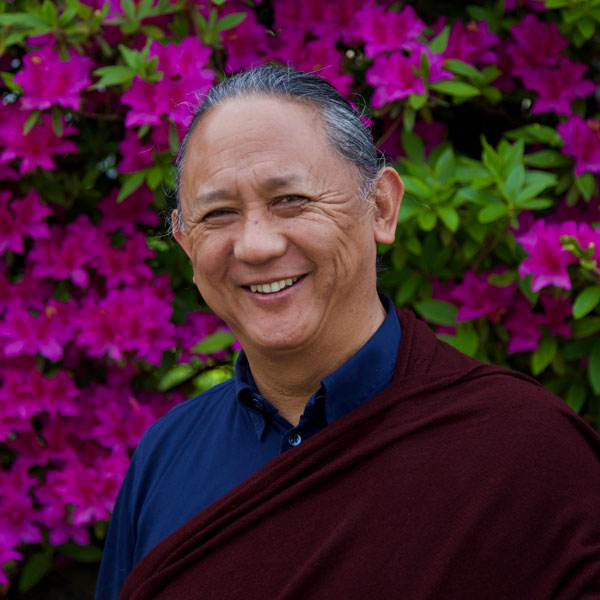 Pre-registration is highly suggested for this program. $15 to pre-register and $20 at the door. Bring your book to be signed. There will also be some books available for purchase.
Dzigar Kongtrul Rinpoche will give a short talk and sign copies of his new book, Training in Tenderness: Buddhist Teachings on Tsewa, The Radical Openness of Heart That Can Change The World.
This is a call to a revolution of heart. In Tibetan Buddhism, it is taught that one of the most essential qualities of enlightenment is tsewa, a form of warm energy and openness of heart. It is the warmth we express and receive through empathy with others, especially those closest to us. In this compact gem of a book, Dzigar Kongtrul opens the door to this life-changing energy and shows us how to transform our attitude toward ourselves and those around us, healing our fractured world.
This is a guide to the building blocks of compassion and the purest and deepest form of happiness. With these tools, we can awaken the most powerful force in the world—a tender, open heart.
Dzigar Kongtrul grew up in a monastic environment and received extensive training in all aspects of Buddhist doctrine. In 1989, he moved to the United States with his family, and in 1990, he began a five-year tenure as a professor of Buddhist philosophy at Naropa University. He also founded Mangala Shri Bhuti, his own teaching organization, during this period. He has established a mountain retreat center, Longchen Jigme Samten Ling, in southern Colorado. He has a large sangha of students, including Pema Chödrön. Rinpoche travels widely throughout the world teaching and furthering his own education.
7 PM

ACCESS: Please be aware that we are on the second floor with no elevator at this time.
.